How it works
It's As Easy as One, Two, Three!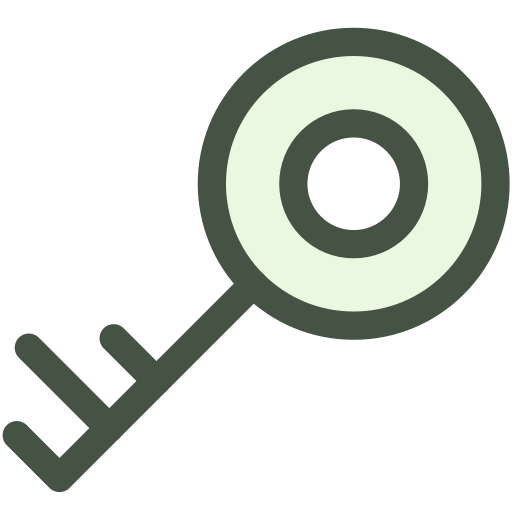 Sign Up for Free
You will never be charged a fee! Always free.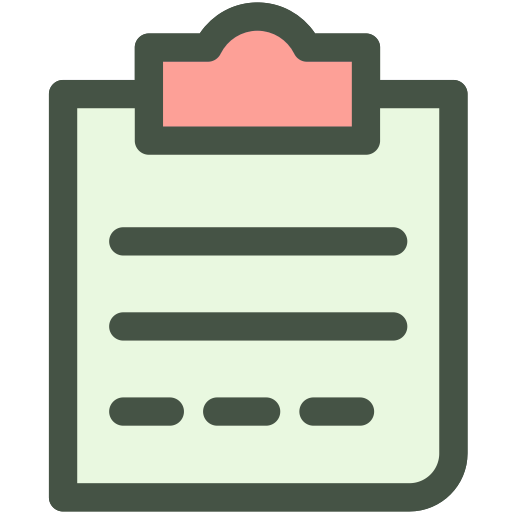 Complete Questionnaire &
Get Exclusive Offers
Complete our questionnaire, get exclusive offers, then we refer you to third-party paid surveys.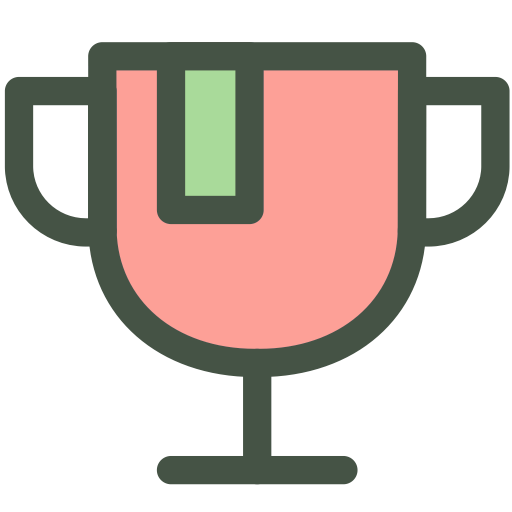 Take Surveys and Start Earning
Take short, fun third-party surveys that pay you by Paypal or Gift Cards.